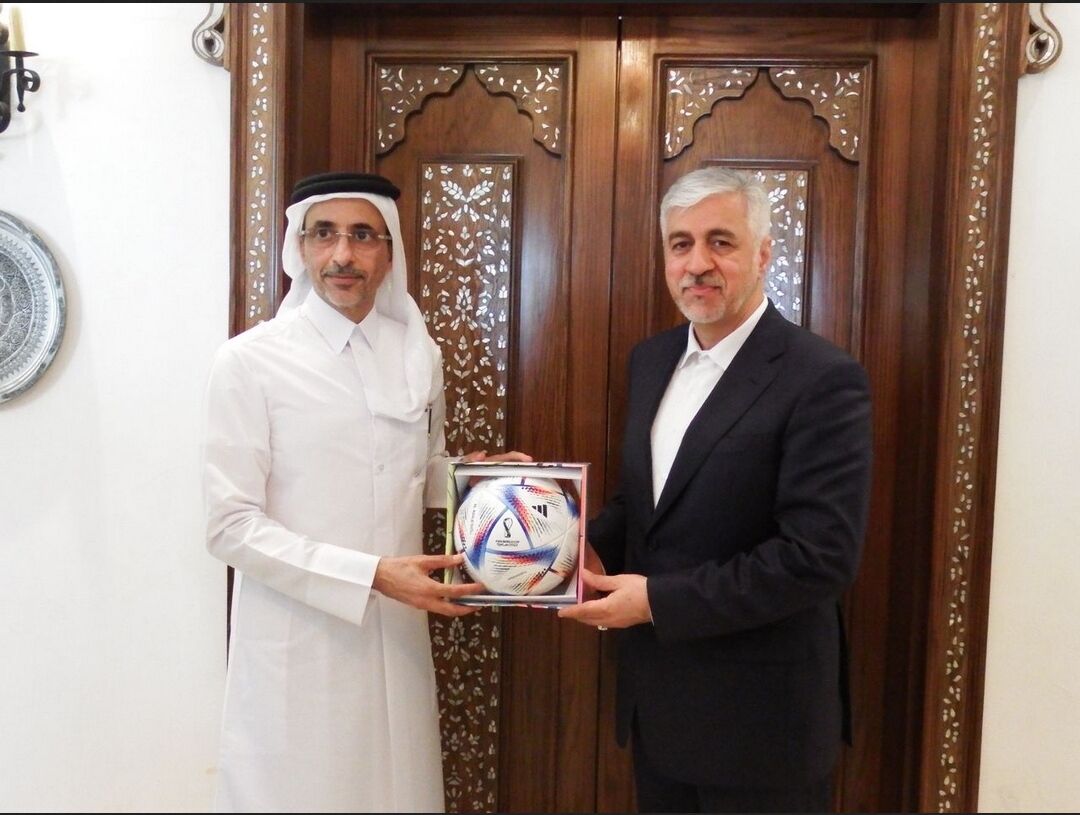 Sajjadi pays the visit at an invitation by his Qatari counterpart. The two sides met and held talks on mutual cooperation.
During a meeting in Doha, they agreed on expanding Tehran-Doha cooperation in both sports and youth, while stressing mutual cooperation.
Sajjadi invited his Qatari counterpart to pay a visit to Iran and announced the readiness of Iran to sign a joint memorandum of understanding with Qatar.
During the upcoming visit of the Qatari Minister of Youth and Sports to Tehran, the memorandum of understanding will be signed by the two countries.
Referring to the deep-rooted relations between the two states, Salah bin Ghanim Al-Ali announced Qatar's readiness and interest in expanding cooperation with Iran.
3266**7129
Follow us on Twitter @IrnaEnglish