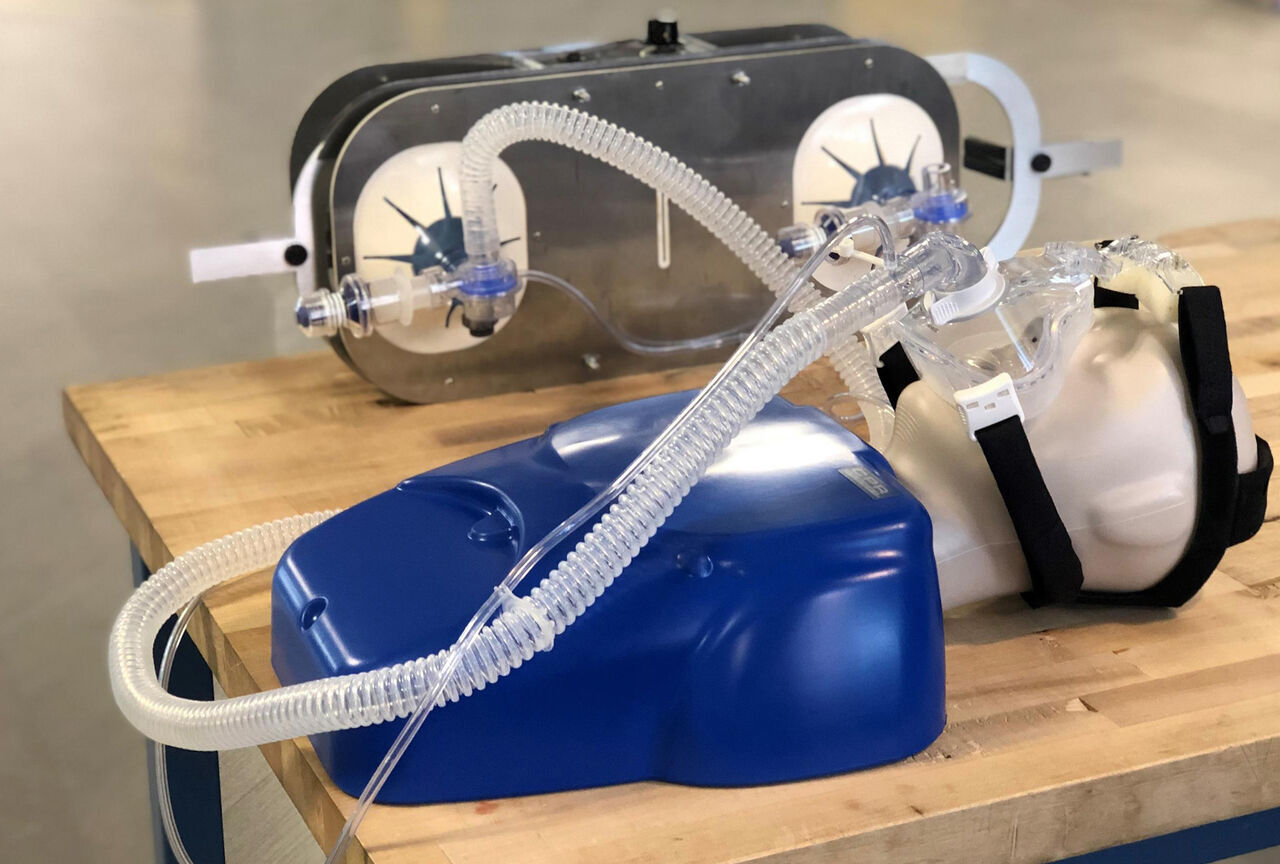 The Iranian portable ventilator could be employed in emergency treatment, ambulances, and intra- and inter-hospital patient transfers as well as in the field hospitals and rescue operations, said Mojtaba Najafi, a director at the knowledge-based company.
He also said that all parts of the device work pneumatically with oxygen source pressure and needs no extra power source like electricity.
The device can be plugged by oxygen mask, intubation tube, central oxygen system and works both manually and automatically, according to Najafi.
The director noted that the foreign version of the device, made in England, was imported at around 120,000,000 tomans but the domestically-made device costs 30,000,000 tomans.
9416**2050
Follow us on Twitter @IrnaEnglish