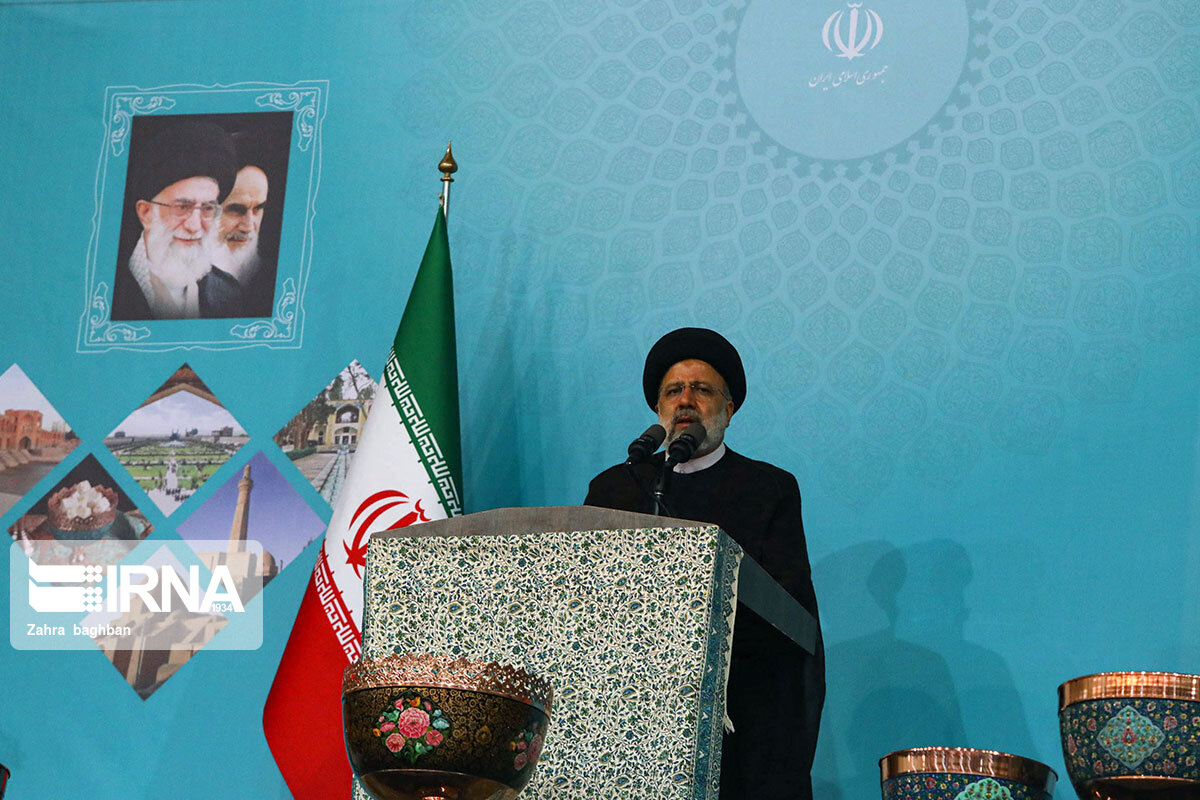 Speaking in a meeting themed Jihad and progress on Friday, President Raisi said that the Americans have publicly announced that their 'maximum pressure policy' has abjectly failed and now they want to unsuccessfully restrict Iran via sanctions.
Raisi said that it was surprising to him that the Americans call to negotiation in the one hand and add to the list of sanctions against Iran on the other hand.
What type of action is this, he asked, adding that the world should recognize Iran's right not to trust the US as it has broken its promise.
Iran and the P4+1, namely China, France, Germany, Russia and the UK, have been talking for over a year for a possible return of the US to the 2015 nuclear deal which was put at risk of death by US withdrawal in 2018.
The talks have been halted for about three months, because the US has avoided to remove sanctions against Iran.
9416**2050
Follow us on Twitter @IrnaEnglish