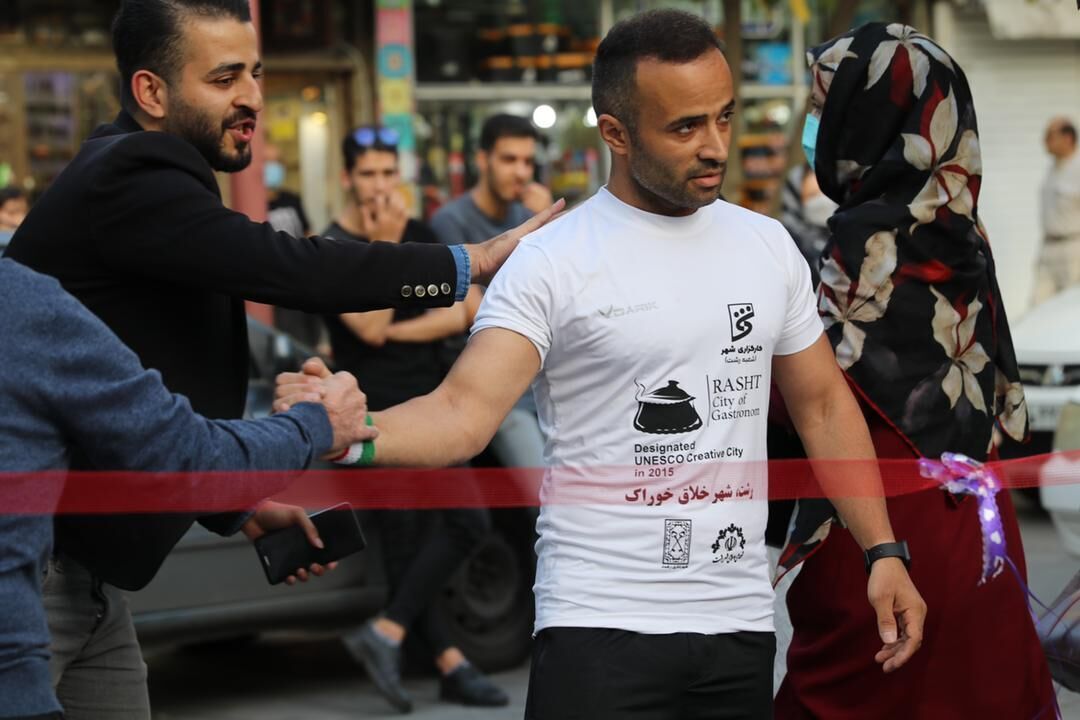 Ebrahim Ataei hasn't been able to get some shut-eye since a swimming incident 16 years ago that led to a 10-hour coma.
Ataei said in an interview with Karafarinane Eghtesad on Saturday that he resorted to reading and running to relax and combat insomnia-related stress and running led him to try to break Guinness World Records.
He said that his body conformed to the new condition after a period of eye pain, headache, and nausea due to the lack of oxygen in his brain that made him suffer from depression for two years.
In 2012, the sleepless runner, as he said, ran over a 300-km distance from the northern Iranian province of Gilan to the capital Tehran in 30 hours without taking any rest or sleep.
Despite many other similar records, Attaei couldn't make them officially registered because he couldn't financially afford to do so and he had no sponsors.
He said that he has sold his personal car to film his new record of running 127 km with 20 kg of weight and a vest with eight cameras and deliver the footage to the Guinness office in Dubai, UAE.
9416**9417
Follow us on Twitter @IrnaEnglish