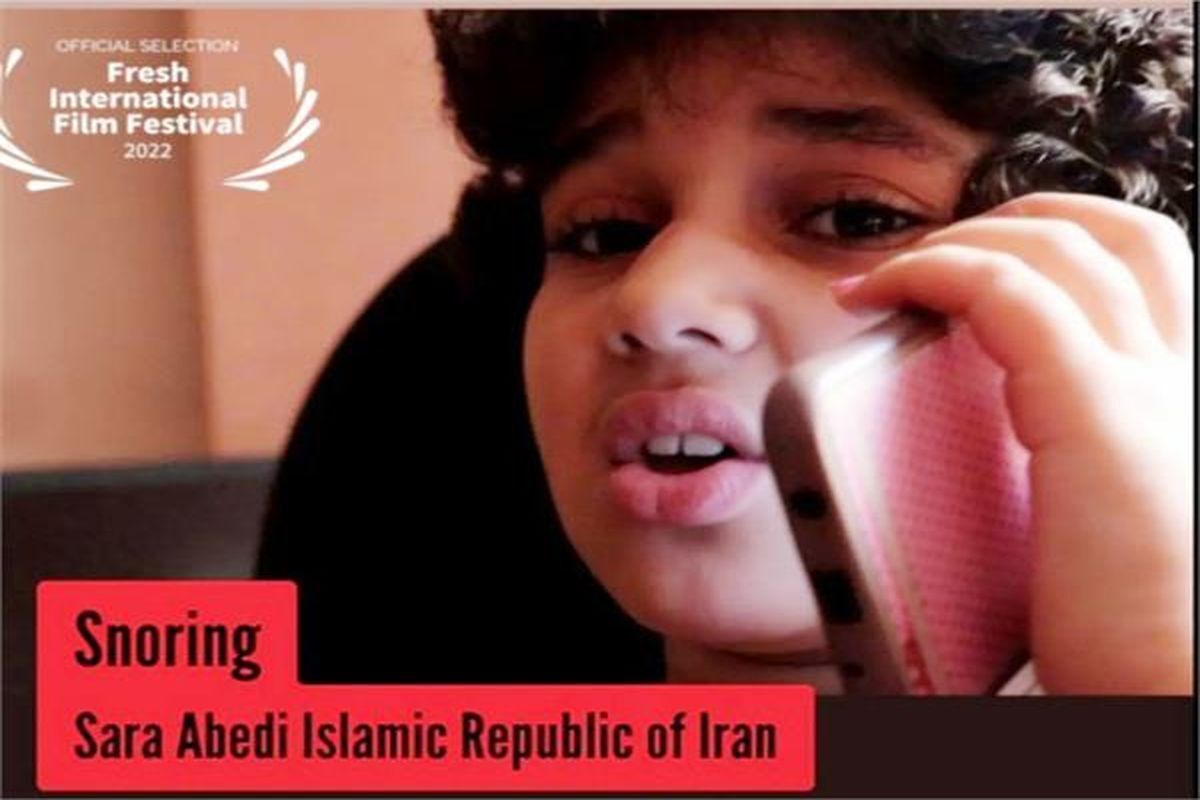 Speaking to Karafarinane Eghtesad, head of Alborz youth cinema association Mohammad Hossein Abedi said the documentary narrates the story of a 10-year-old girl who complains about her fathers' snoring.
According to its official website, "Founded in 1997 as the Irish School's Video Competition, Fresh Film was originally a schools competition for secondary students. It has since grown into a year round organisation with a focus on national and international filmmakers spanning the primary and secondary age groups."
'Fresh International Film Festival' now includes 'Ireland's Young Filmmaker of the Year Awards', which constitute three sections: Junior (7-12 years), Senior (12- 18 years), The International (7-19 years). Each section is open to individual filmmakers, schools, youth, and community groups.
9376**9417
Follow us on Twitter @Karafarinane EghtesadEnglish